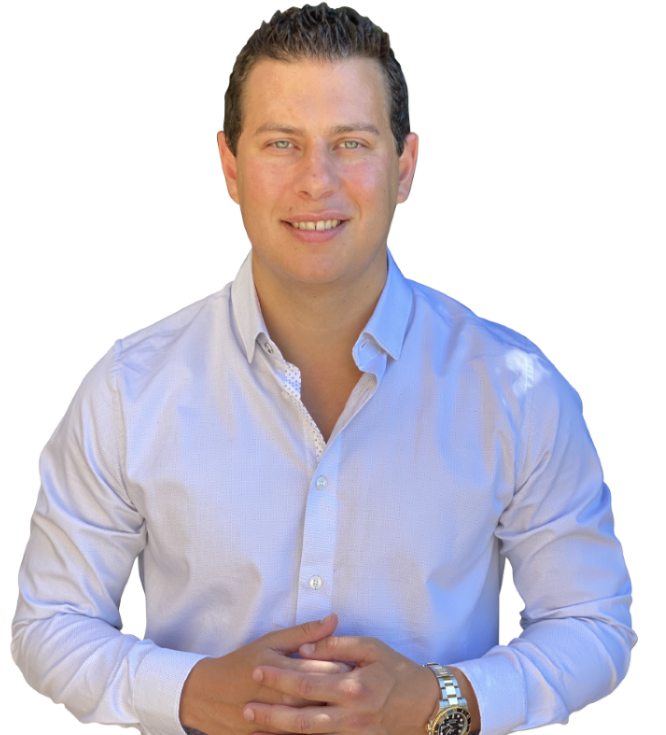 Meet Matt Colletta, a digital marketing expert with a wealth of experience in SEO, content marketing, and paid advertising.
With hands-on experience in growing UpswingPoker.com from scratch into the world's #1 poker training company, Matt knows how to implement multi-channel marketing and create top-of-the-line products.
If you're looking for data-driven strategies to increase website traffic, generate leads, and acquire customers, Matt is the expert for you.
When he's not working, Matt is a dedicated husband and father to two children. In his free time, he enjoys playing soccer, where he dominates the midfield position.
Matt Colletta is the co-founder of Deviate Agency, a world-class digital marketing company. With years of experience and a specialization in SEO, content marketing, and paid advertising. Matt is a leading authority in the industry.
As the co-founder of Deviate Agency, Matt brings a wealth of knowledge and experience to the table.
He has been instrumental in building the company from the ground up and has helped establish it as a leading provider of digital marketing services.
Under his leadership, with co-founder Jonas Muthoni, Deviate Agency has grown to be known for its cutting-edge data-driven strategies, and helping clients to get more website traffic, leads and customers. You can contact Deviate here.